Testimonials
Read what our clients have to say about St. Francis' Pet Hospital! If you would like to add a testimonial to this page, please send an email to stfrancispethospital@gmail.com, or visit our Contact Us page.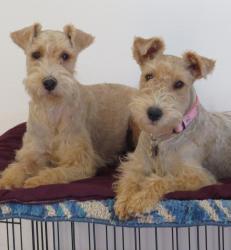 I own two Lakeland Terriers (valued at $3000 each) and I totally trust Dr. Bob with my dogs. I plan all of their appointments around Dr. Bob's schedule and dread if he is not in and they might have a problem. The other veterinarians are great too, but Dr. Bob is our go to guy! Thanks for taking such good care of my dogs. —Alice O.
I highly recommend St Francis' Pet Hospital. We have been going there for several years. We have taken 3 dogs and 2 cats to them for all their care. The doctors treat them as if they were their own.

—Ronald G.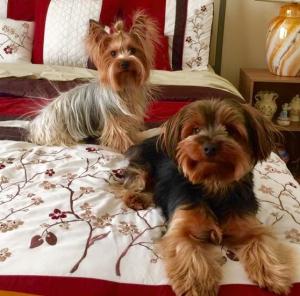 St. Francis' Pet Hospital has been taking care of our 2 yorkies Chiki and Missi for a couple of years now. The vets and the support staff are very friendly and knowledgeable. The facility is clean and offers a very nice environment. You can even get inside the exam room with your dog when the vet checks them out or when they are giving vaccinations. They are also easy to talk with during my previous visits. We definitely would recommend them to anyone when they get a new pet or even for their old pets.

—Alex N.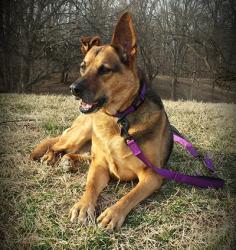 I adopted Sheba on a Thursday from the Morgan County Humane Society and she was about 8-9 years old. That Sunday she became very lethargic and not eating so I took her to St. Francis' Pet Hospital the next day. Turns out she had pneumonia. This was 1.5 years ago. They took marvelous care of Sheba. They got her temperature down and got her through the pneumonia. They kept her all day for me while I was at work for many weeks to keep an eye on her. I would then pick her up after work and take her back again the next morning. I will never be able to thank St. Francis enough for the above and beyond care they gave for my girl. I highly recommend St. Francis to anyone. The staff there now is just as wonderful and caring as the were 1.5 years ago.


—Susan R.